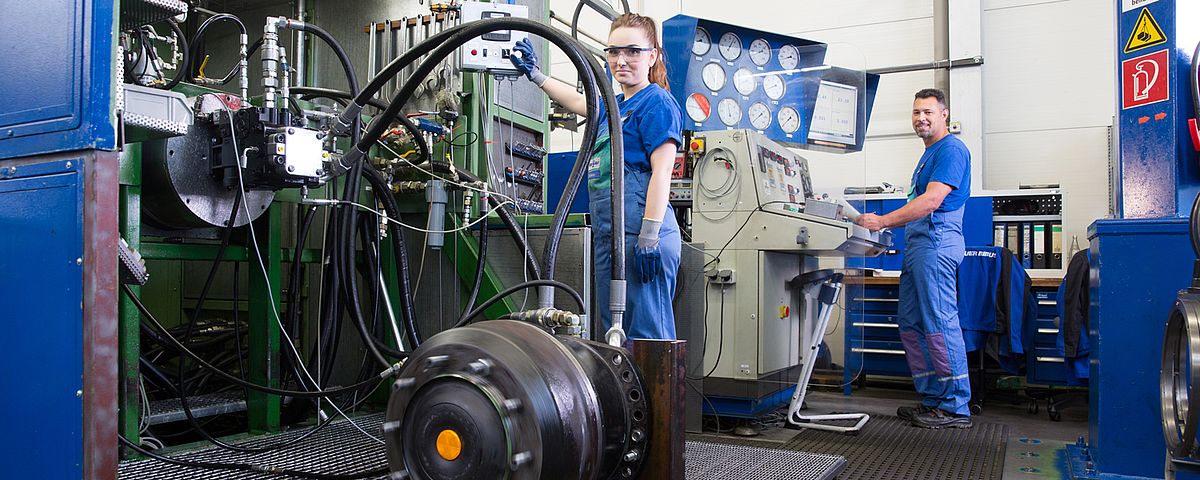 For us, fair cooperation, social engagement and active commitment to our environment are pillars of society. As a company, we want to use this as a basis.
We see these values as the basis of our success. They are the basis for day-to-day work and for permanent and trusting business relationships with our partners and customers. At the same time, they also apply when dealing with our employees, whose performance and personality we particularly value.
That is why we are committed to the following goals with our Code of Conduct for employees and business partners:
Compliance with the applicable laws
Respect for the fundamental rights of employees
Child labor ban
Adequate working conditions for our employees
Environmental Protection
Prohibition of corruption and bribery
Protection of data and trade secrets
BIBUS Industry assumes that the standards that form the cornerstones of its own work in terms of sustainability are also adhered to by its suppliers and cooperating companies.
BIBUS Industry strives to implement the objectives of the International Labor Organization in all areas and expects the same from its suppliers.
The companies' actions are based on mutual respect and fair behavior towards people, nature and the environment.
The detailed version can be downloaded on the right side as a PDF.